Welcome
I want to elevate the humble vegetable to a grand cru.
Alain Passard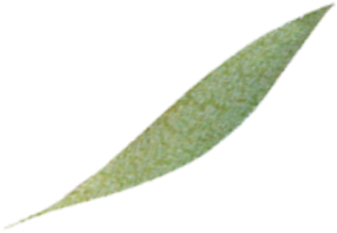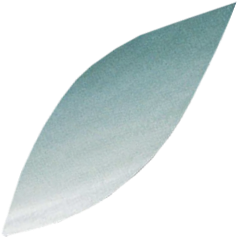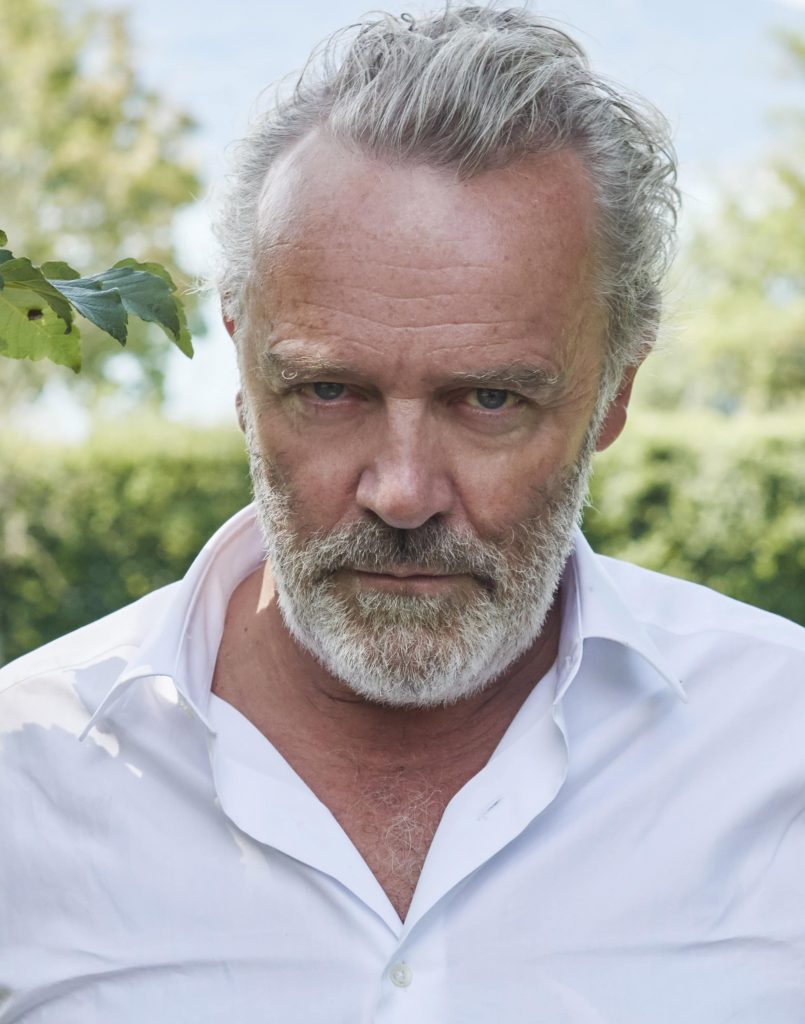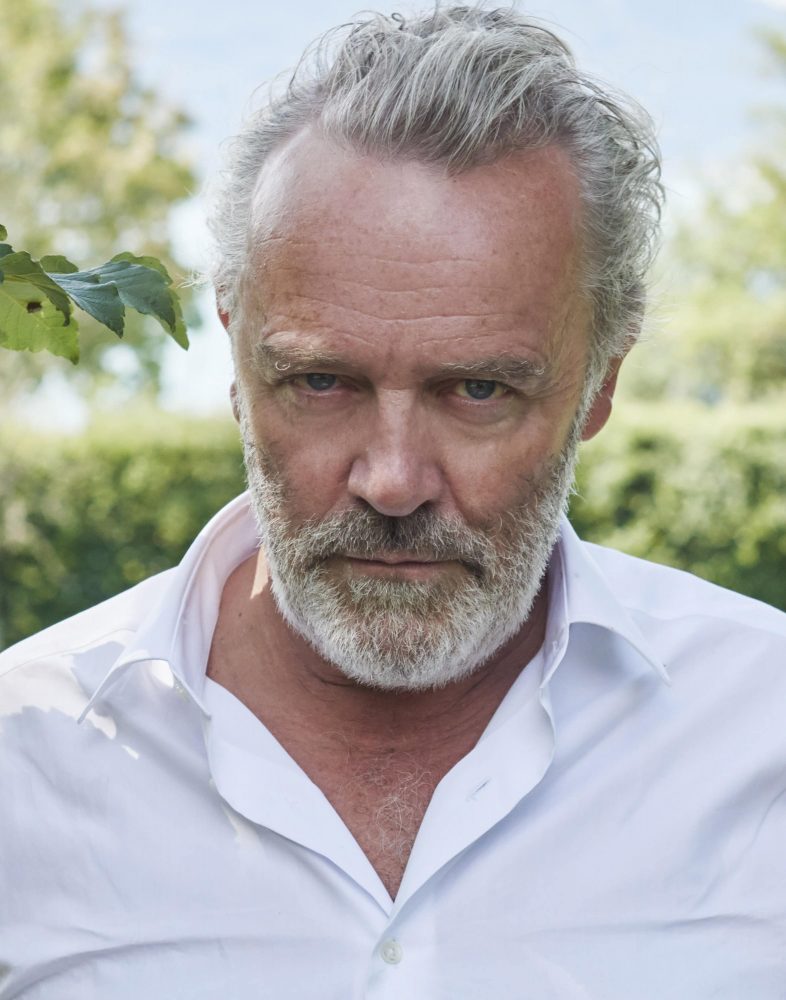 Alain Passard
"For me, Autumn is a all about celery, swede, leeks, endives, apples and mushrooms."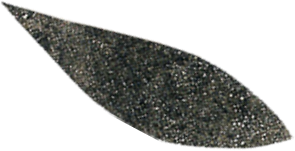 L'Arpège
"At L'Arpège, every ingredient comes with its own passport and provenance, and we know the experts behind all our products: gardeners, cheese makers, livestock breeders, fisherman, etc. I love working with people I know and trust!"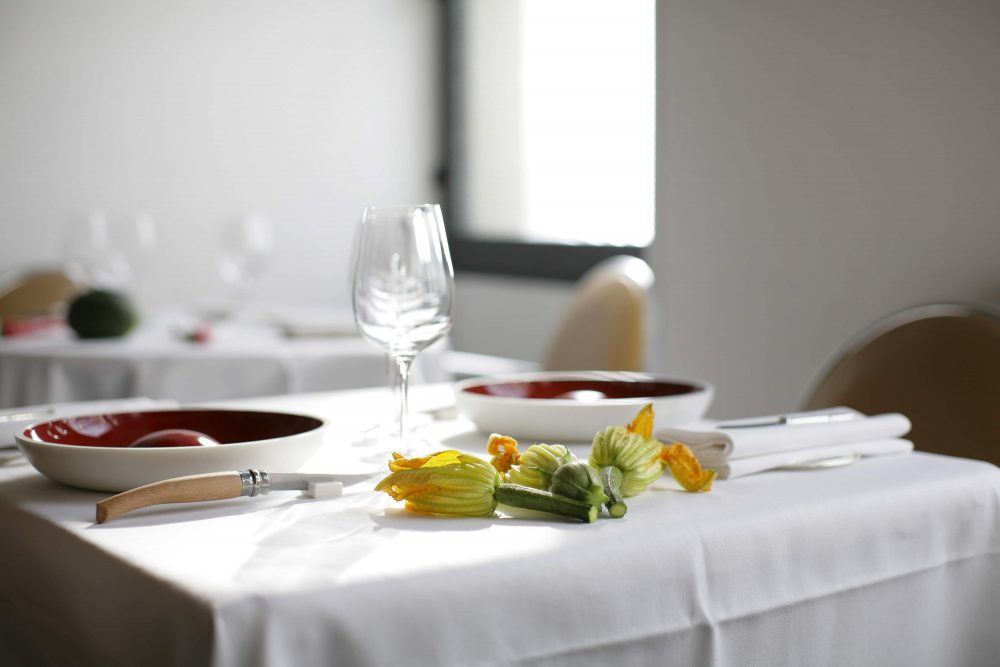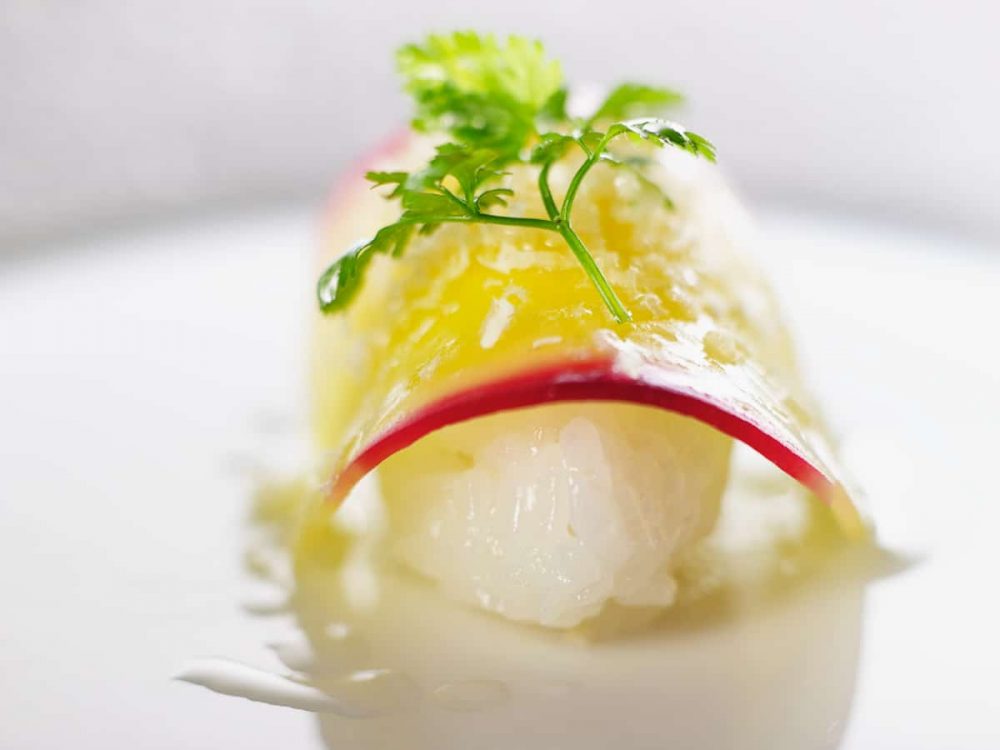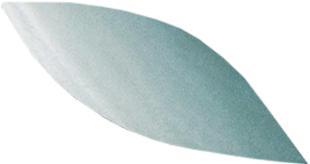 OUR KITCHEN GARDENS
"I like growing my own vegetables, combining two métiers I love : cook and gardener. I've entrusted my creativity to Nature in these gardens, and it is she who guides my hand."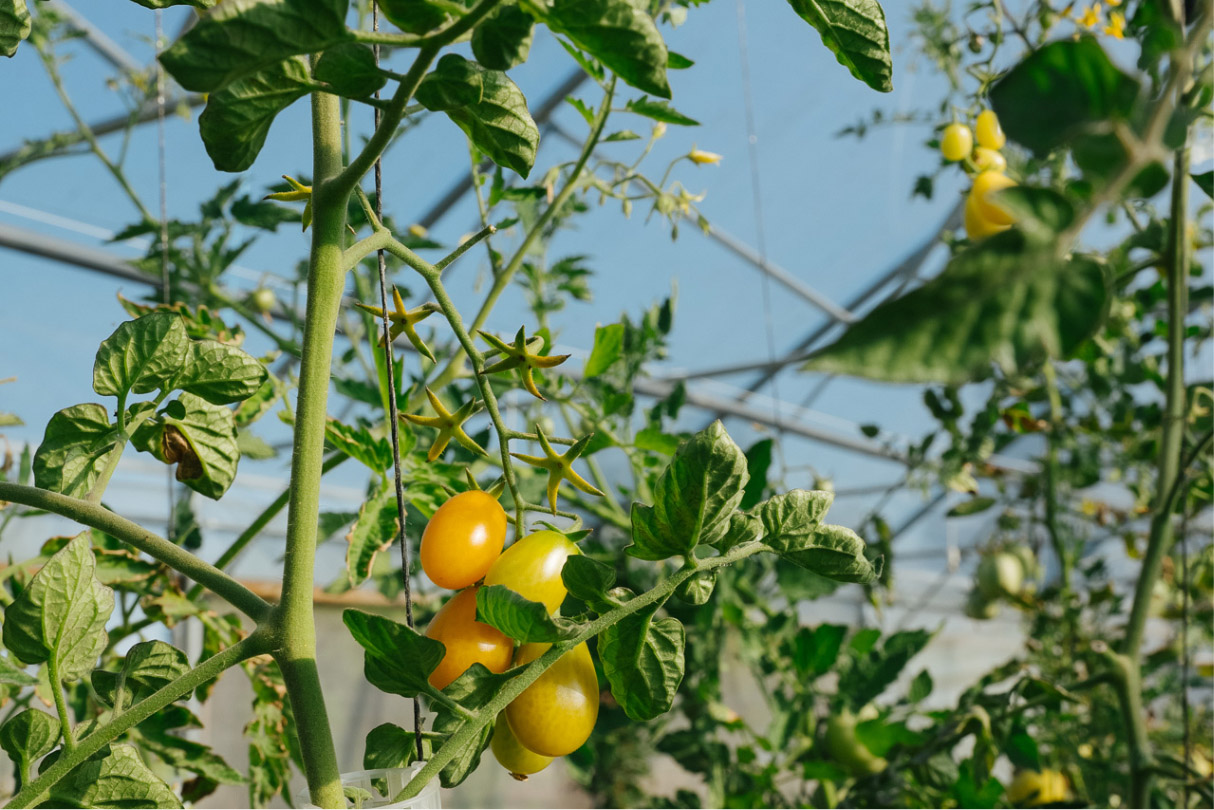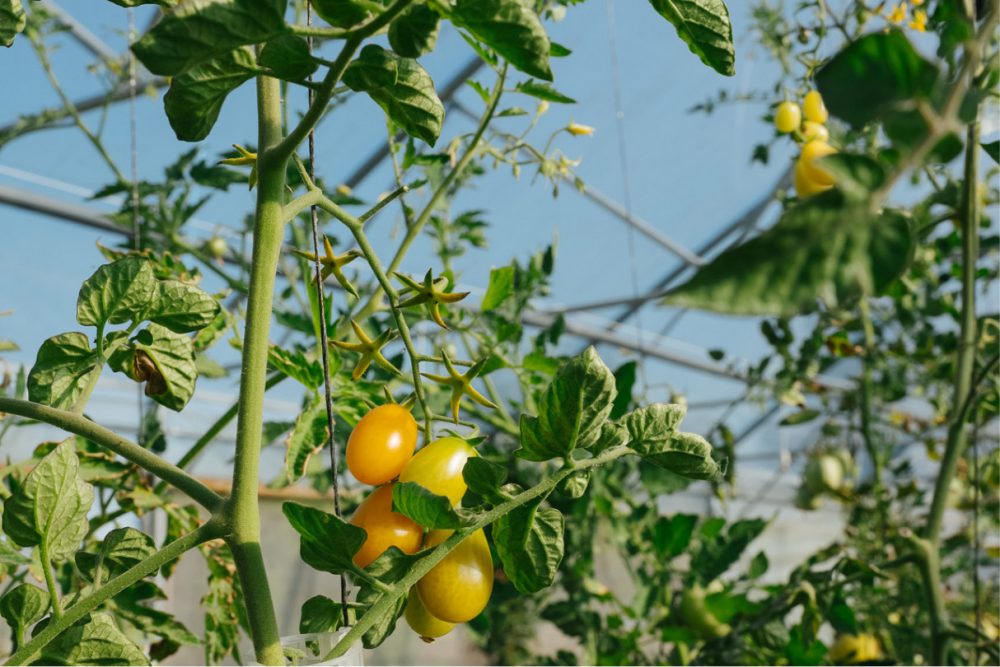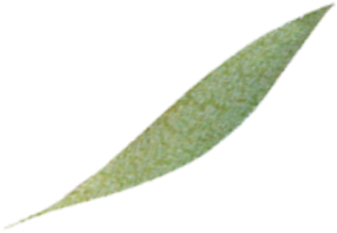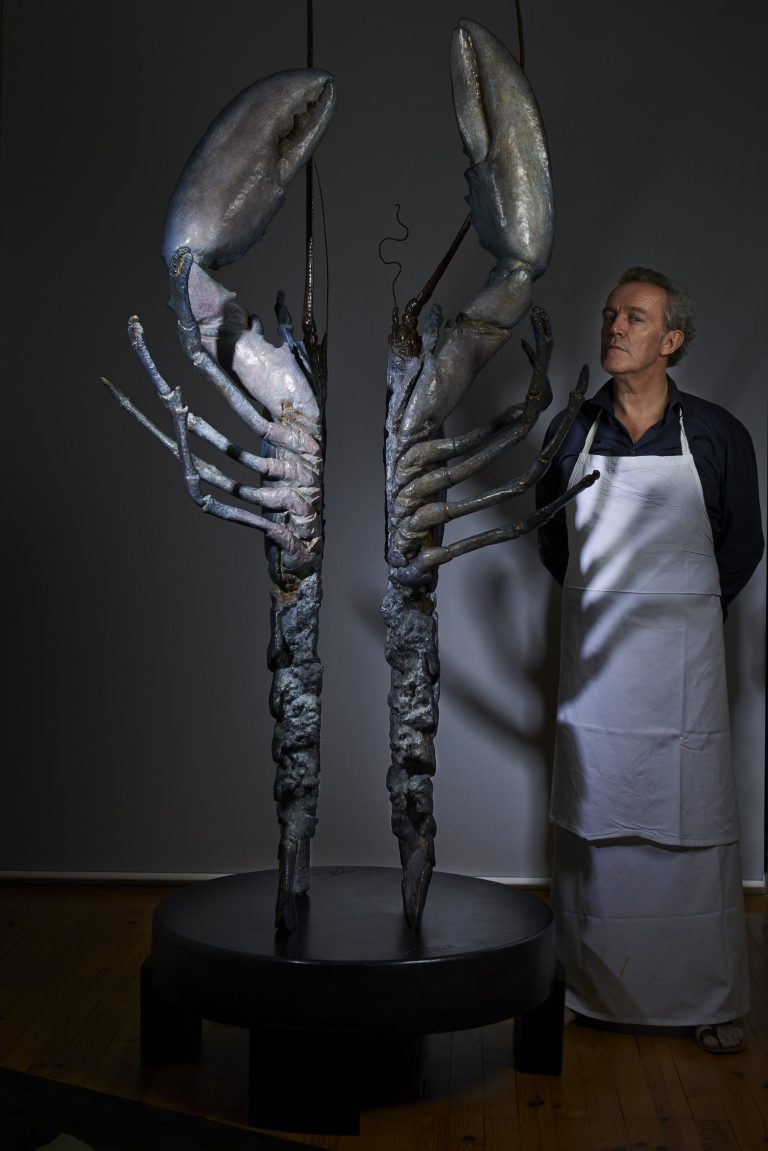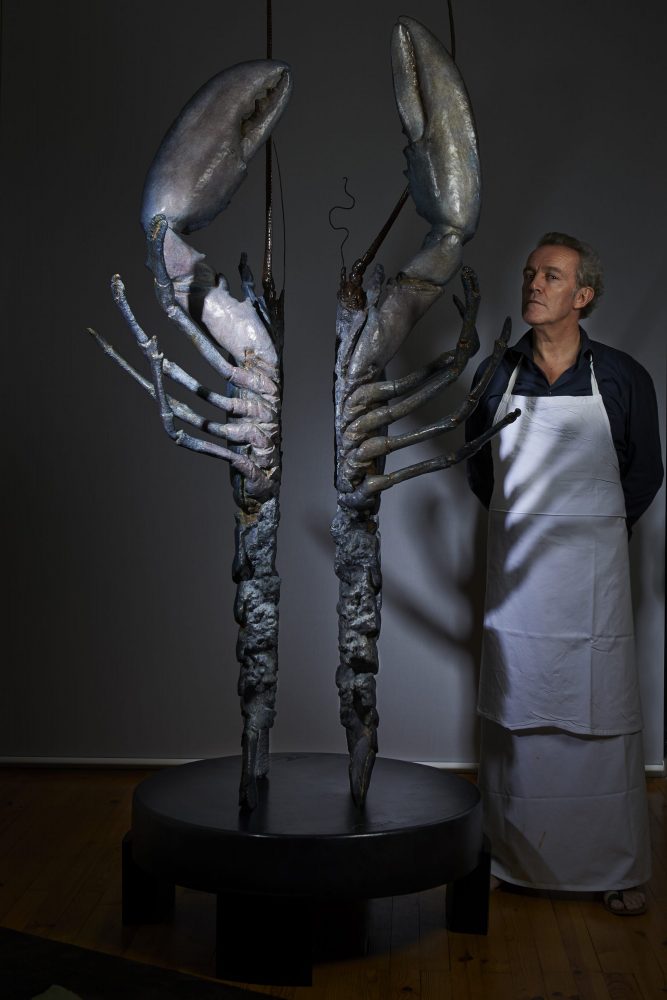 L'ARRIÈRE CUISINE
Noun: A small room located behind the main kitchen
Synonyms: scullery, larder.Books, collages, prints, bronzes…the Arrière-Cuisine is where Chef Alain Passard exhibits his artistic creations!
Just a stone's throw from L'Arpège, this venue showcases the Chef's love of grand gestures, and the importance of involving all five senses in his culinary creations.
Contact
ARPÈGE
84, Rue de Varenne
75007 Paris
33 (0)1 47 05 09 06
arpege.passard@wanadoo.fr
The restaurant is open Monday to Friday for lunch and dinner.
No car valet service.