L'Arrière Cuisine
I was born into a very artistic family, where creativity was the norm: my grandmother was a cook, my grandfather a sculptor, my mother was a keen tailor, and my father a musician.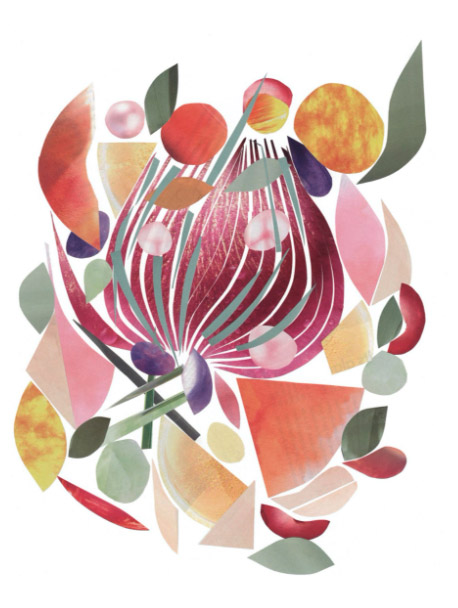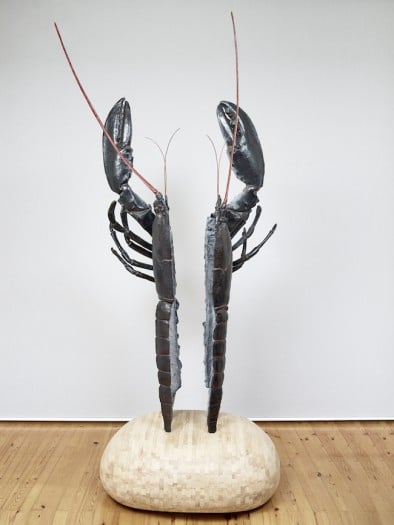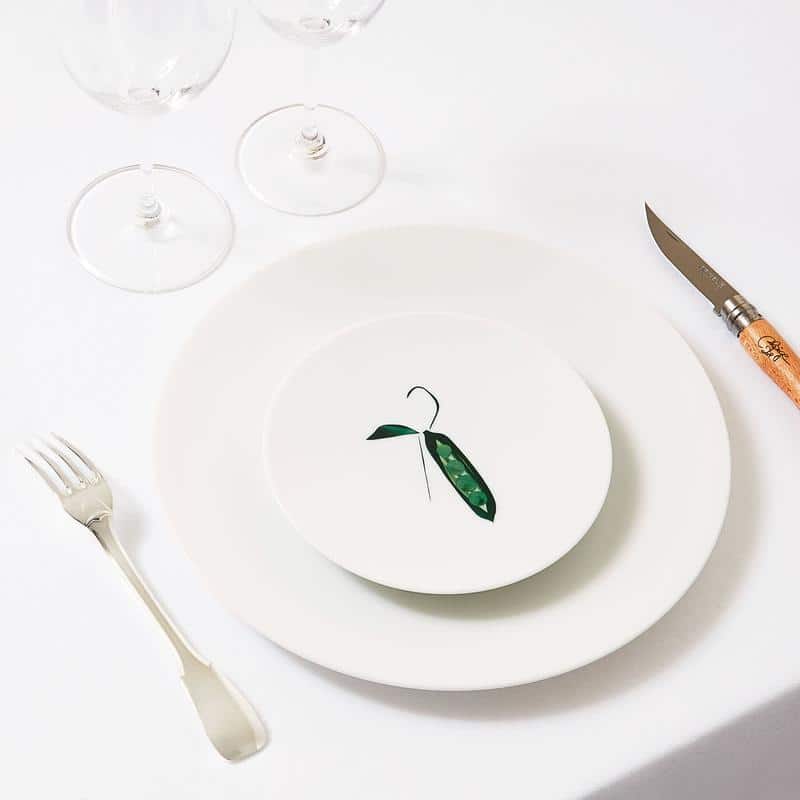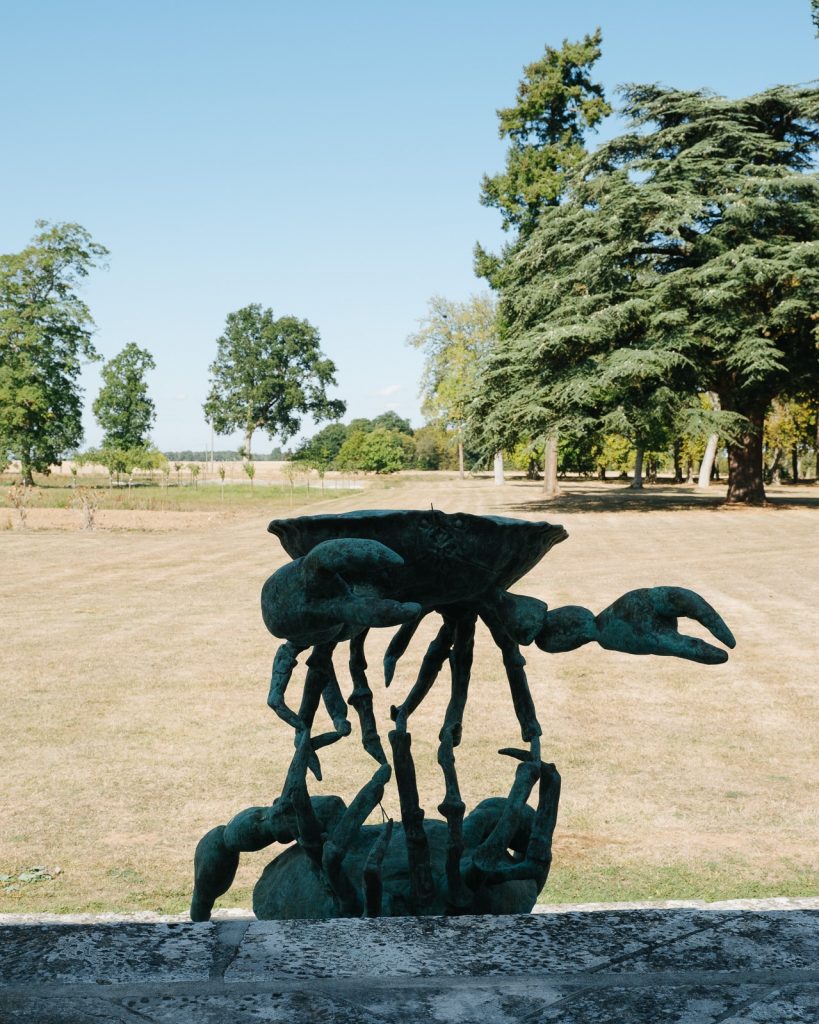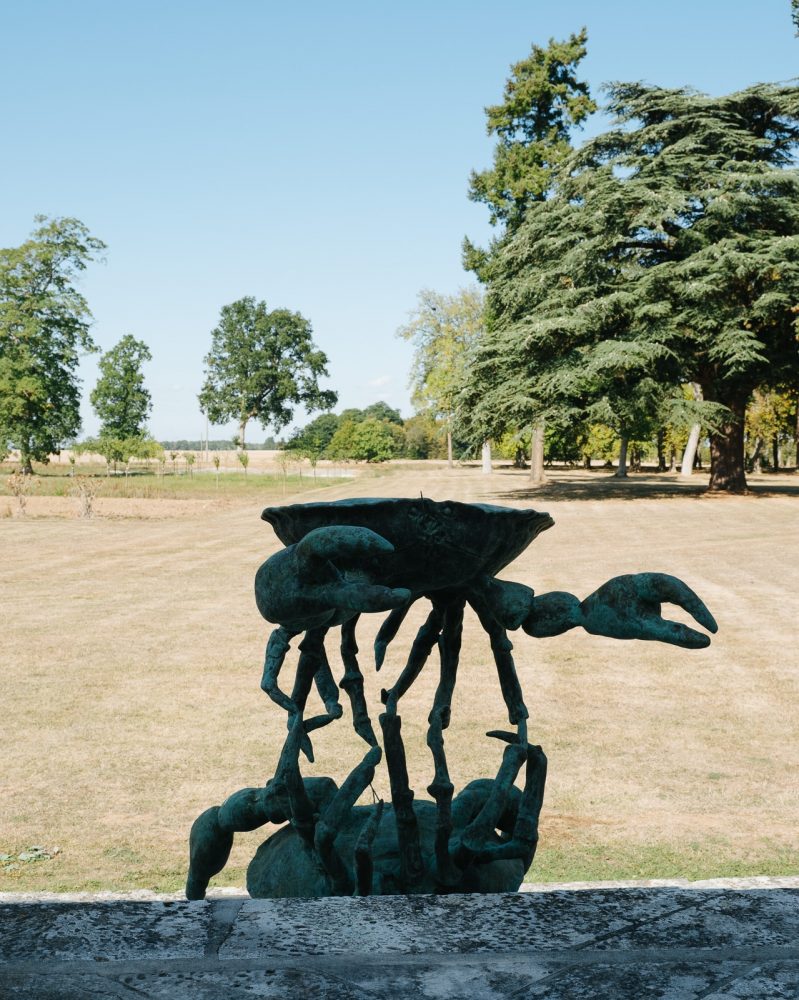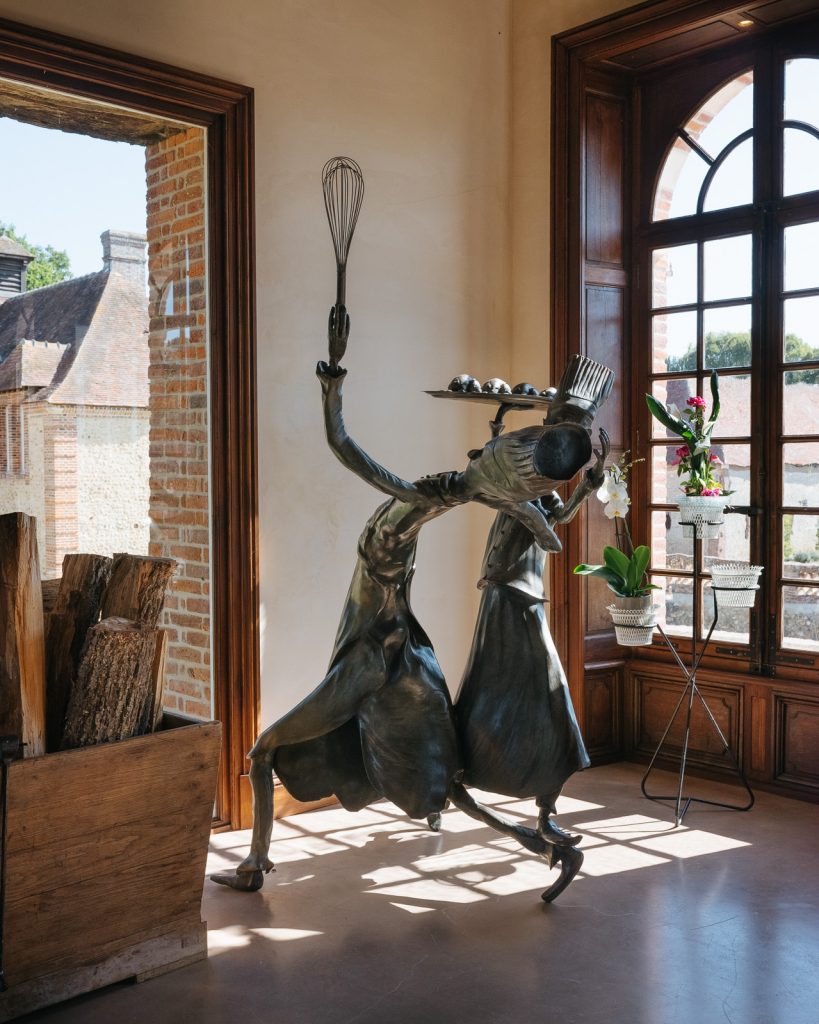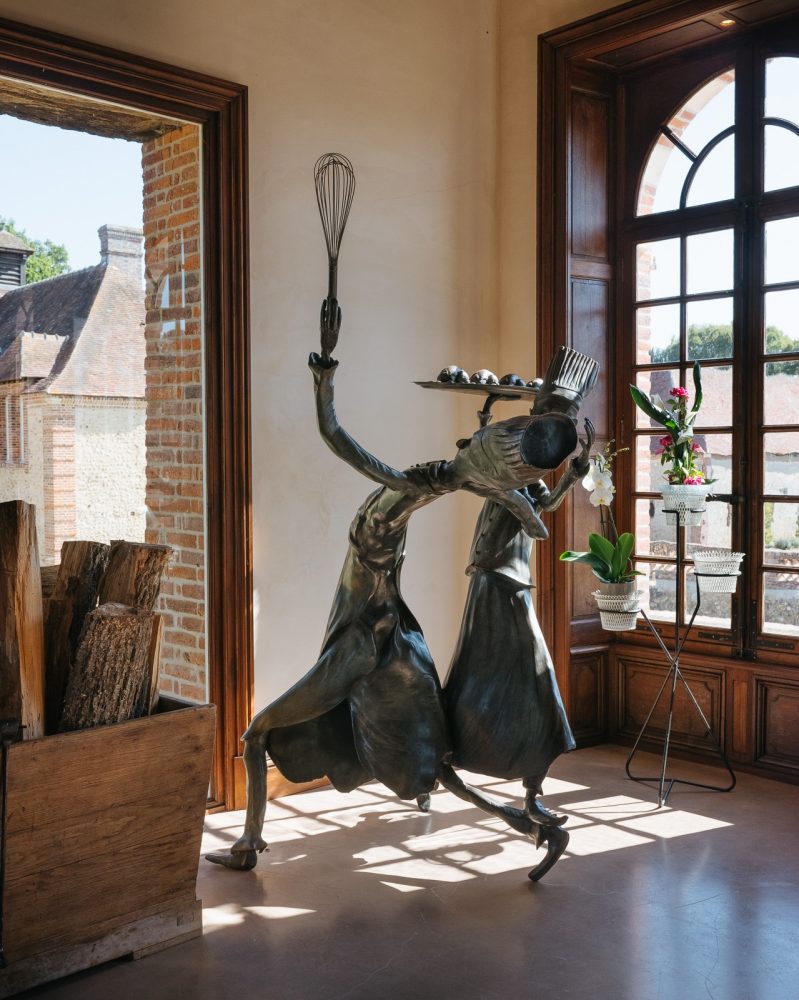 CREATION BY THE CHEF
Collages, prints, bronzes, plates, etc. Chef Alain Passard's artistic creations translate into images his passion for grand gestures: a beguiling interplay of colours and textures that could just as easily be found framed on the wall as on a plate. The Chef's creations reflect the influence that vegetables have had on his cooking and the importance of the visual aspect of new recipes.
LEARN MORE
Discover
Chef Alain Passard has many more surprising creations to share!
Don't hesitate to enter L'Arrière Cuisine and (re)discover the entire creative universe of the Chef!
ARRIERE CUISINE
57 rue de Bourgogne
75007 Paris
From Monday to Friday from 10:00 a.m. to 6:00 p.m.